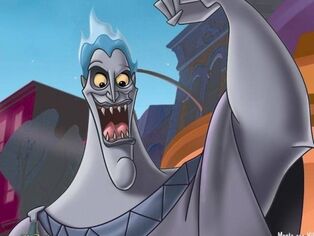 Once Upon a Halloween is the second part a direct-to-video film in DVD made by Walt Disney Home Entertainment of Walt Disney Pictures, featuring Hades (from Hercules) and Disney Villains. The film which features clips from Disney movies with the sequel and Pixar plus shorts and songs.
Ad blocker interference detected!
Wikia is a free-to-use site that makes money from advertising. We have a modified experience for viewers using ad blockers

Wikia is not accessible if you've made further modifications. Remove the custom ad blocker rule(s) and the page will load as expected.