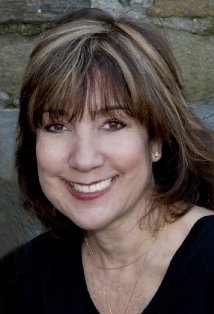 Sherry Lynn (born May 20) is a veteran American voice actress, known for young girl roles in anime, cartoons and video games. Her Disney roles included:
The fat woman with the red lipstick in Aladdin
Marilyn Piquel and Katya Leggsgowannnalot in Bonkers
A woman with blond hair in WALL-E, Cuddles the Alligator in Partysaurus Rex
Crystal the Snow Bunny Rabbit in 102 Dalmatians: Puppies to the Rescue
Tan's girlfriend in the Goof Troop episode "Gymnauseum"
Additional voices in Beauty and the Beast, Finding Nemo, Up, Toy Story 3, Cars, Brother Bear, Treasure Planet, Monsters, Inc., Spirited Away, The Emperor's New Groove, Toy Story 2, Tarzan, A Bug's Life, Hercules, The Hunchback of Notre Dame, Toy Story, DuckTales the Movie: Treasure of the Lost Lamp, The Little Mermaid, Doug's 1st Movie and 101 Dalmatians
Ad blocker interference detected!
Wikia is a free-to-use site that makes money from advertising. We have a modified experience for viewers using ad blockers

Wikia is not accessible if you've made further modifications. Remove the custom ad blocker rule(s) and the page will load as expected.