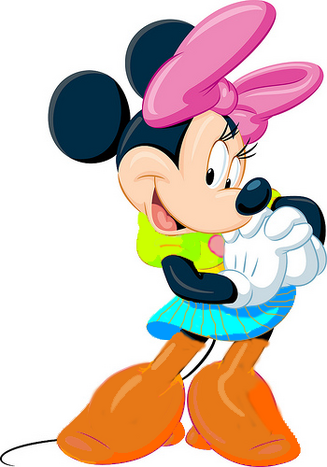 Minnie Mouse to the Rescue in Tokyo is an upcoming spin-off of DisneyToon Studios about a Minnie Mouse The Movie.
Minnie Mouse was a Heroire in Tokyo with new friends, she can rescue Mickey in new villanous.
Mickey and Minnie was the vacation in Tokyo, Mickey is captured by evil witch and she took a place in the mountains of Tsunami.
Minnie Mouse learned the martial arts. She wears a new outfit: a moon green undershirt in the imagen of heart with a cyan skirt and with orange boots.
Minnie and his friends: Keima Tosha, a boy and Clove Nuku a girl travels the group slowly realizes just how the heroes to save Mickey Mouse from the evil witch.
Ad blocker interference detected!
Wikia is a free-to-use site that makes money from advertising. We have a modified experience for viewers using ad blockers

Wikia is not accessible if you've made further modifications. Remove the custom ad blocker rule(s) and the page will load as expected.